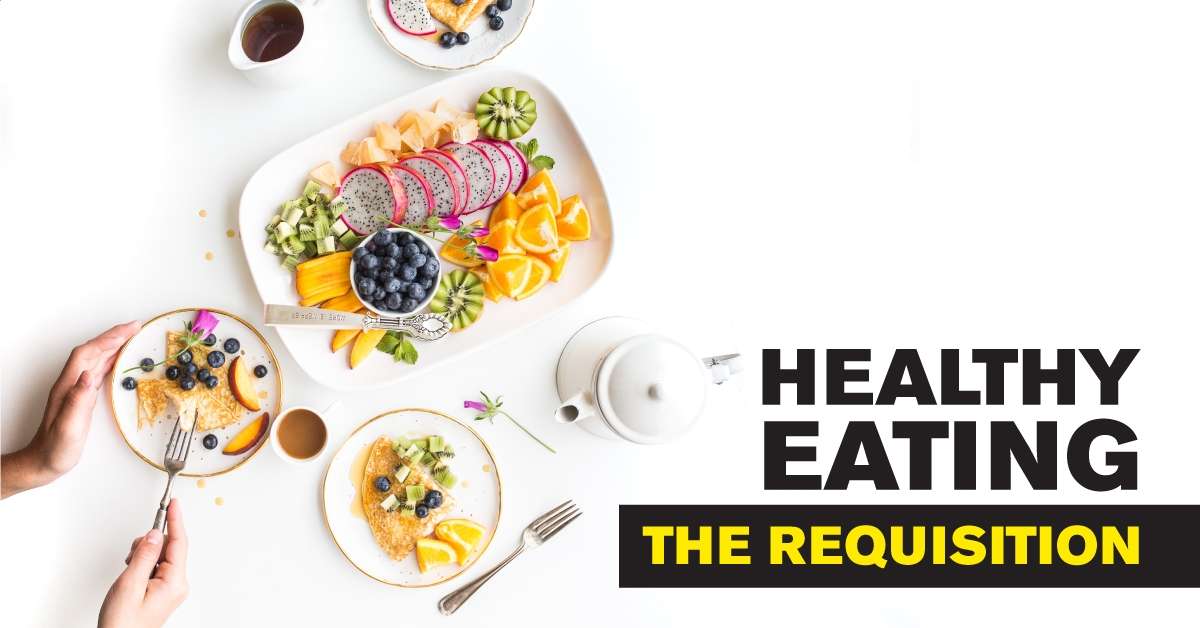 Healthy Eating,When the thought process flows that we need to compromise about food even if we exercise regularly then it is the time we need to think twice that whether we are correct or not. The benefit of doubt can't be attained for cheating on diets or having bad eating habits only by an hour of exercise a day. These days when people only look up for being skinny or muscular, the healthy and fit lifestyle is really being ignored. The biggest myths are that thin people don't need to exercise and fat people need to run around for all the possible training options. Working out in the gym for a cheese burst pizza or a double mayonnaise burger is really not healthy eating. The good metabolism is considered as the license to eat wrong food at wrong time. In all such mess, the concept of healthy eating is totally missed which is the requisition and not a compulsion.
Having healthy food is much easier that we think that to be. All of us know that eating is important as our body needs food, the way vehicles need petrol to run. But unfortunately in today's time, the food intake is done as per the choice of tongue and not as per the requirement of the body. We tend to eat food which includes butter, cheese & delicious spices that taste really mouth-watering at the time of eating but eventually they end up harming the body and its system. And even worse in all these is that; we end up eating more than the requirement of the body as the food turns out to be very tasty. But later on all such things make us fat which ultimately makes us unhappy and depressed.
The most important aspect to know here is why should we follow a healthy lifestyle? We need to firstly come out of the mind-set that it is the compromise that you need to do as we eat to live and not live to eat. Why to bother and eat healthy if it is not giving enjoyment and happiness while eating? Your food habits are the decisive factors for what kind of life and health you will have in future. Wrong food habits tend to give you problems in future like obesity, stress, depression, diabetes, bone issues and much more and on the other hand correct food habits tend to give you a fit life where you can run around for your priorities. The decision is all yours of what & who you want to be.
We shall discuss about what and how you should eat to have correct health in our next article.